Reiki in NJ

Calendar
Reiki Master Sea
Classes
Registration
Gift Certificates
Policies
FAQ
Photos
Testimonials
Reiki Info
What is Reiki?
Treatments & Training
Reiki & Religion
Heal Yourself!
10% to Good
A Spiritual Pill?
Healing Voyage
Bearing Light
Reiki & Illness Myths

Details
Training Variations
Reiki I Outline
Reiki II Outline
Reiki III Outline
Attunement Preparation

Reiki Web
Email List
Links
Books & Music

Click to take the Reiki Experience Survey!
Take the next step in your healing journey
Experience Reiki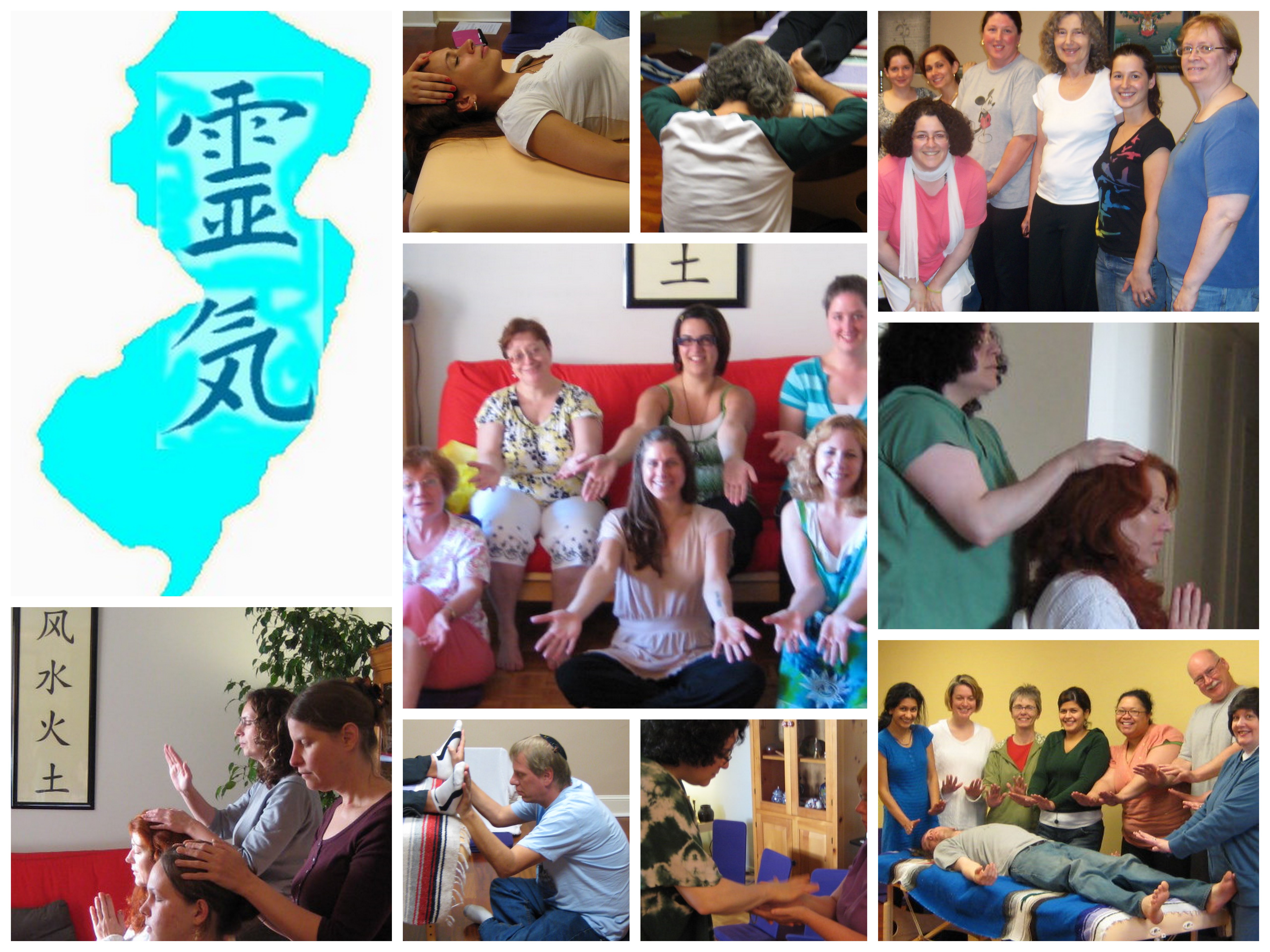 The Usui System of Natural Healing
Got Reiki? Join us for a special Reiki Party! Need Reiki or want more? Register for Reiki I, II, or III.

Give the gift of healing! Gift certificates for Reiki training are available beginning at $5.






Updated regularly - watch this space!
Email Sea: ReikiNJ@yahoo.com
Call: 973 780-8296.




Member of the


C Lynn Carr is approved by the National Certification Board for Therapeutic Massage and Bodywork (NCBTMB) as a continuing education Approved Provider.
Certification of Completion will be issued for eligible classes.
© 1999 C Lynn Carr