Reiki in NJ

Calendar
Reiki Master Sea
Classes
Registration
Gift Certificates
Policies
FAQ
Photos
Testimonials
Reiki Info
What is Reiki?
Treatments & Training
Reiki & Religion
Heal Yourself!
10% to Good
A Spiritual Pill?
Healing Voyage
Bearing Light
Reiki & Illness Myths

Details
Training Variations
Reiki I Outline
Reiki II Outline
Reiki III Outline
Attunement Preparation

Reiki Web
Email List
Links
Click to take the Reiki Experience Survey!
Take the next step in your healing journey
Experience Reiki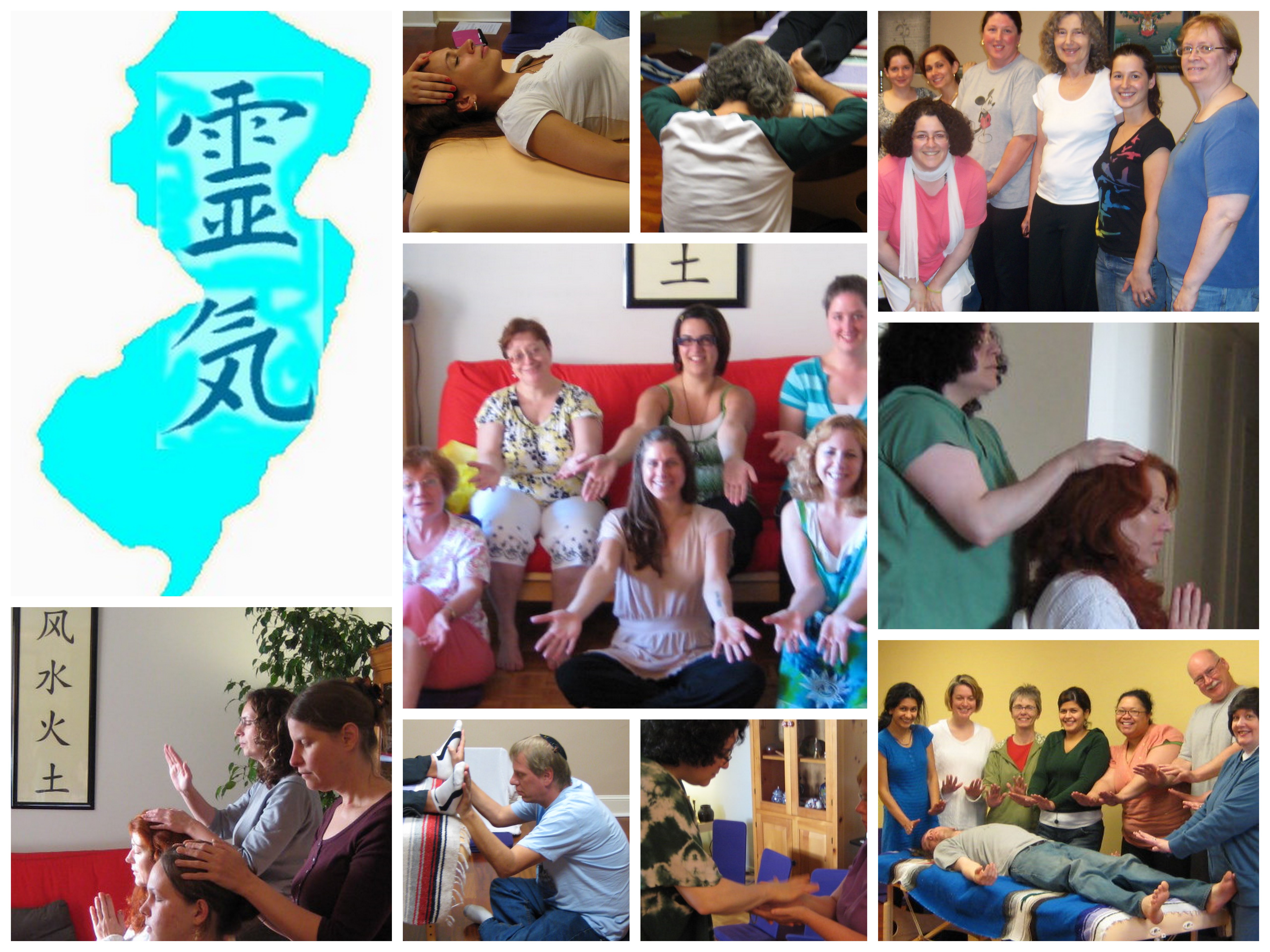 The Usui System of Natural Healing
Special Discount:
Retake a Reiki class with Sea this Summer: $50 for Reiki I and $60 for Reiki II through August.
Refresher policies apply.
Updated regularly - watch this space!
Email Sea: ReikiNJ@yahoo.com
Call: (973) 327-3108.

Member of the


C Lynn Carr is approved by the National Certification Board for Therapeutic Massage and Bodywork (NCBTMB) as a continuing education Approved Provider.
Certification of Completion will be issued for eligible classes.
© 1999 C Lynn Carr